« Back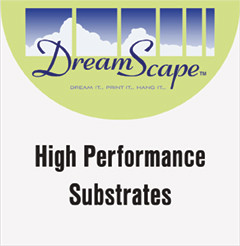 DreamScape High Performance from DreamScape is a premium new wallcovering base material, optimized for the highest level of consistency with modern inkjet printing systems.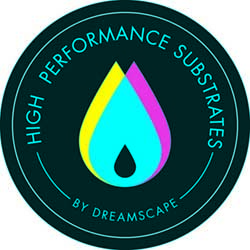 Available in Canvas, Matte, Mystical and Suede textures
20 oz. product
High Performance offers premium performance as a result of several modifications from the standard DreamScape Suede.
Enhanced temperature and mechanical stability means that DreamScape vinyl will remain flat over a broad range of platen and media transport configurations. This results in more uniform printing with less worry about managing the delicate balance among temperature, tension, and vacuum to achieve print perfection.
Better uniformity in solid fill areas with better color saturation.
2-ply product with a Suede embossing on the printable surface.
Type II certification for scrub ability, tensile and tear (medium to heavy duty).
Class "A" fire and smoke rated.
Ideal for wall graphics, trade show displays, wide format murals, advertising, point of purchase displays and signage.
| Canvas Catalog # | Width | X | Length (ft) |
| --- | --- | --- | --- |
| DS-HP CANVAS-20-54-50 | 54 | X | 150 |
| DS-HP CANVAS-20-54-100 | 54 | X | 300 |
| Matte Catalog # | Width | X | Length (ft) |
| --- | --- | --- | --- |
| DS-HP MATTE-20-54-25 | 54 | X | 75 |
| DS-HP MATTE-20-54-50 | 54 | X | 150 |
| DS-HP MATTE-20-54-100 | 54 | X | 300 |
| Mystical Catalog # | Width | X | Length (ft) |
| --- | --- | --- | --- |
| DS-HP MYSTICAL-20-54-25 | 54 | X | 75 |
| DS-HP MYSTICAL-20-54-50 | 54 | X | 150 |
| DS-HP MYSTICAL-20-54-100 | 54 | X | 300 |
| Suede Catalog # | Width | X | Length (ft) |
| --- | --- | --- | --- |
| DS-HP SUEDE-20-54-25 | 54 | X | 75 |
| DS-HP SUEDE-20-54-50 | 54 | X | 150 |
| DS-HP SUEDE-20-54-100 | 54 | X | 300 |
---
High performance canvas - unprinted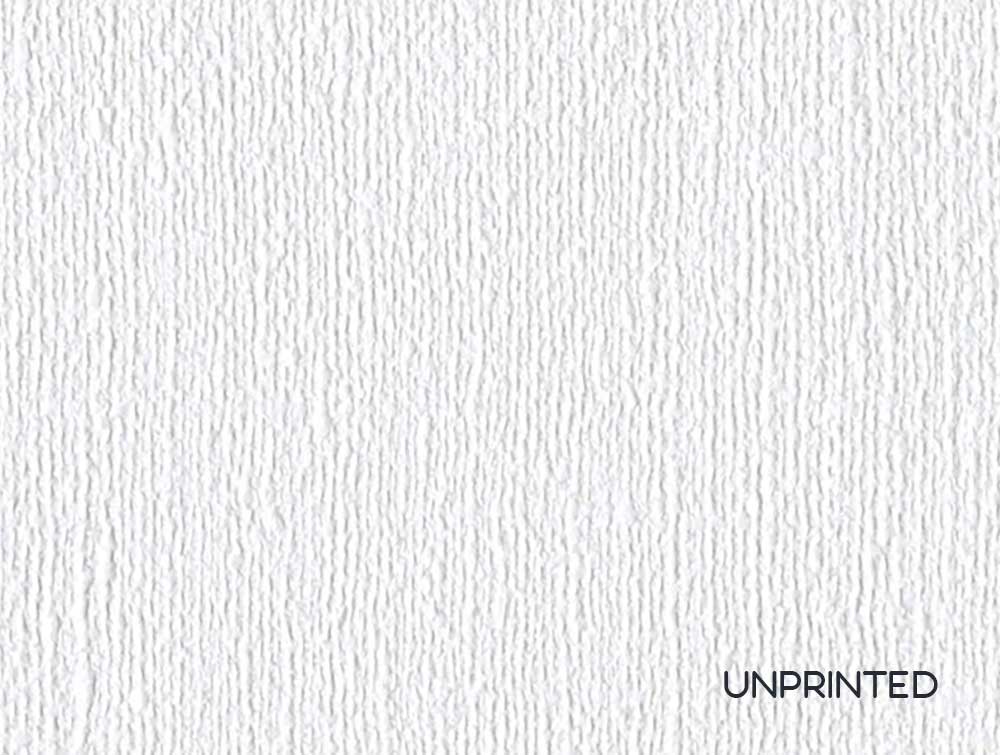 High performance canvas - printed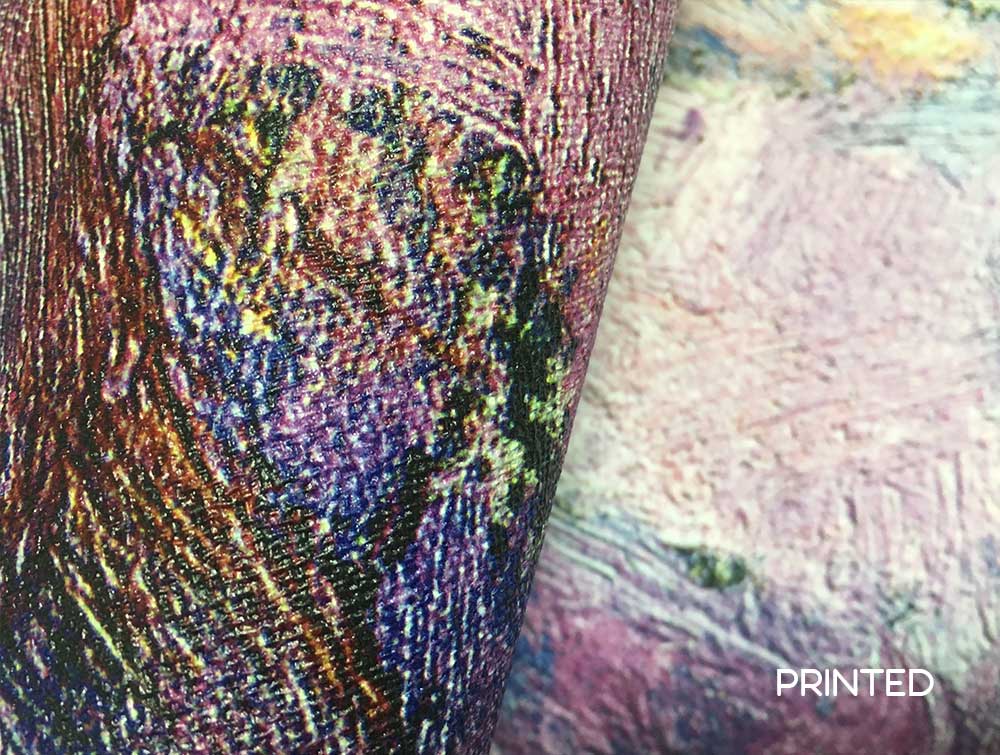 High performance Matte- unprinted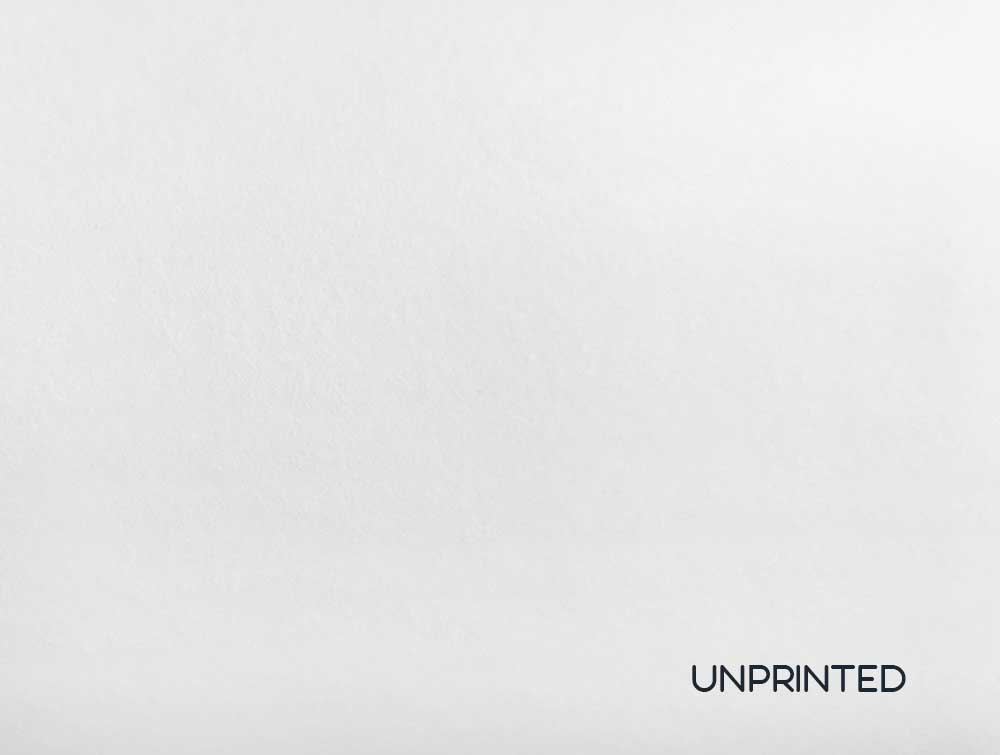 High performance Matte -
printed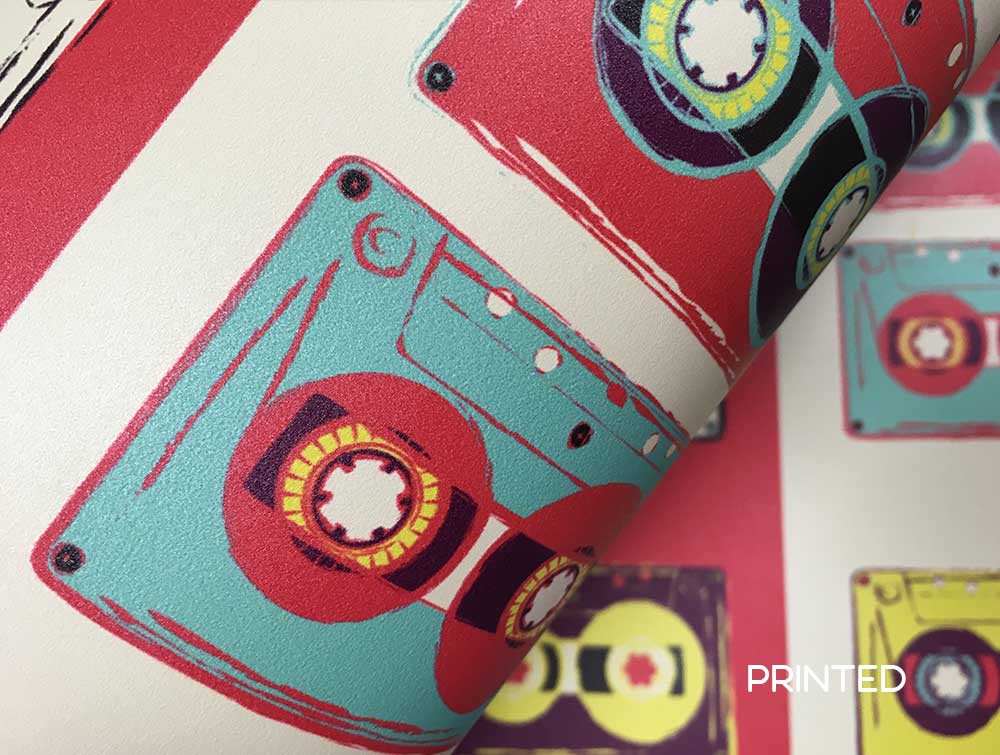 High performance Mystical - unprinted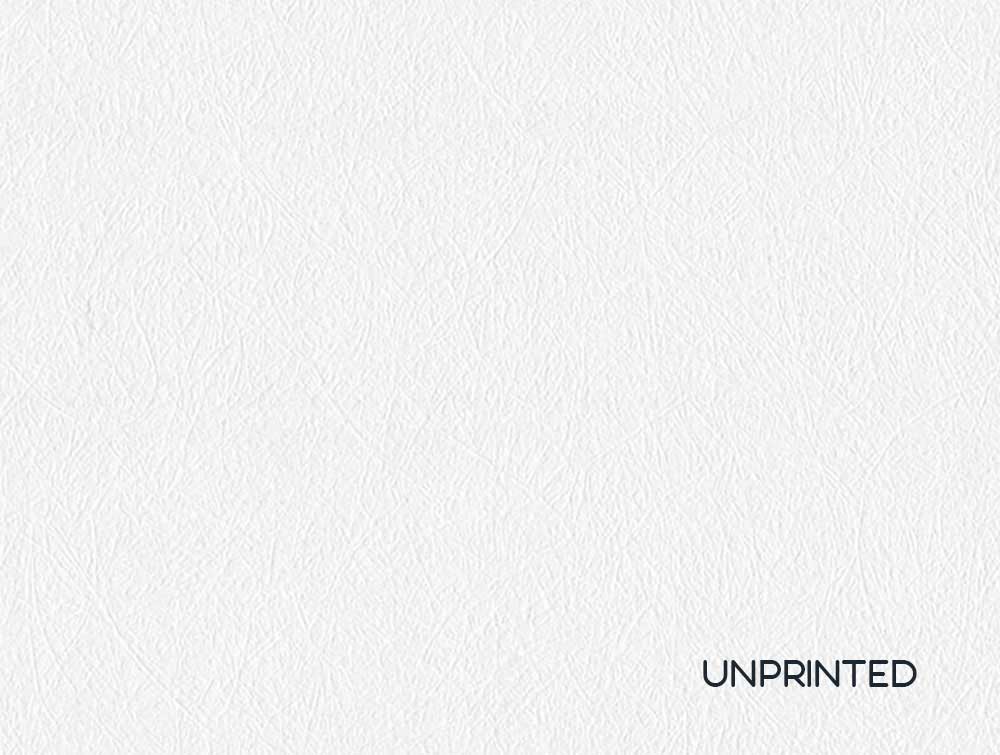 High performance Mystical- printed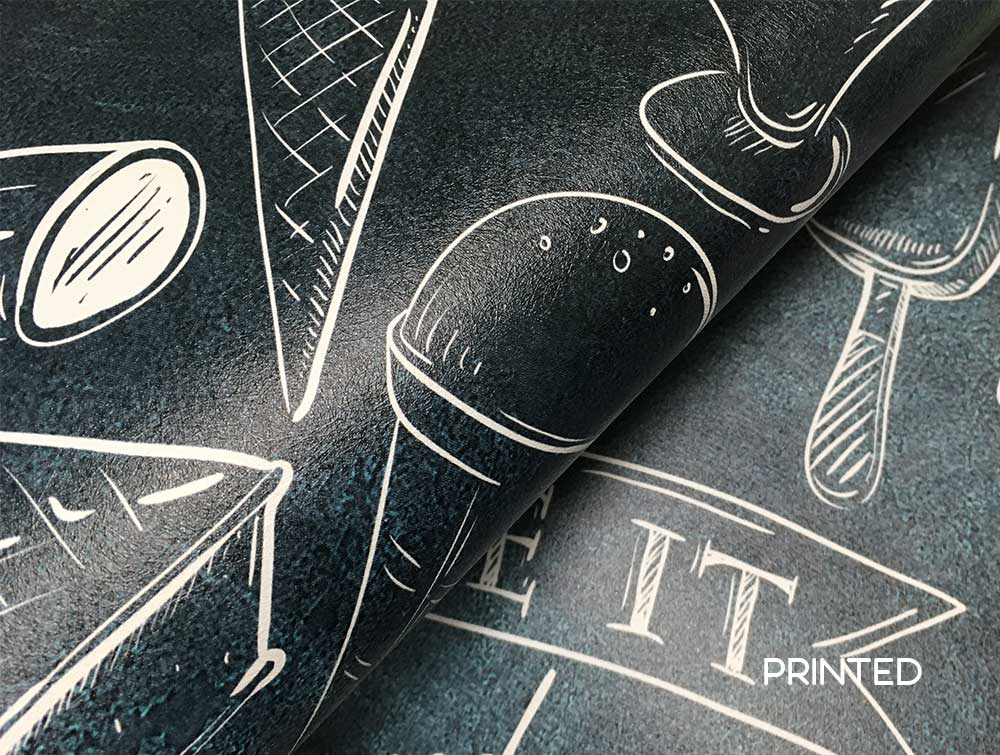 High performance Suede- unprinted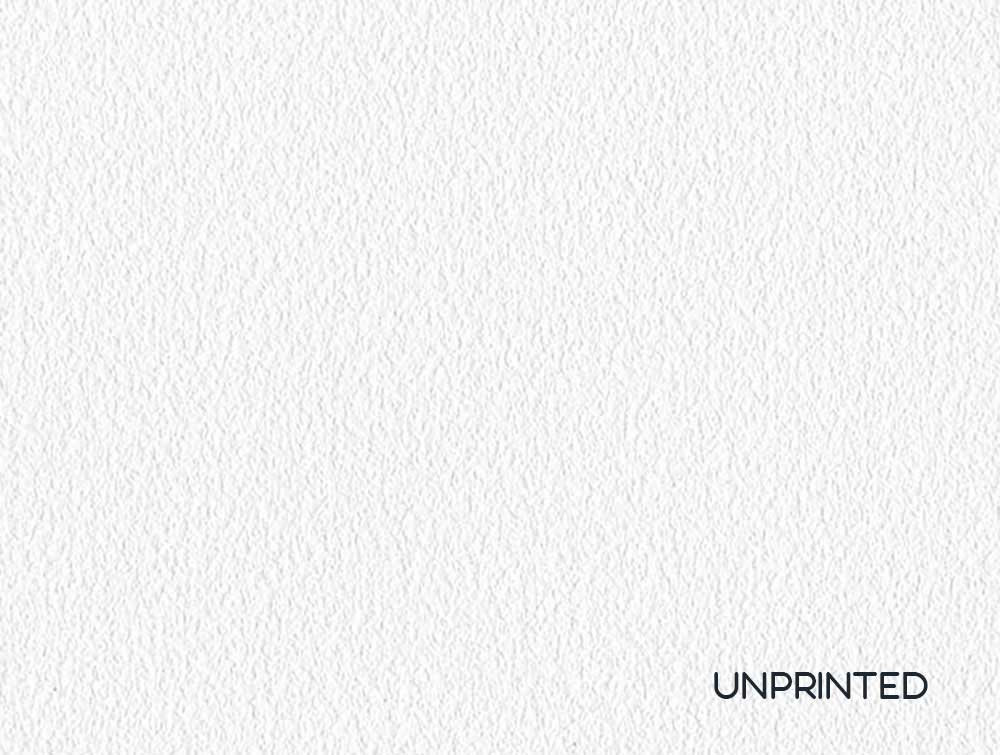 High performance Suede-
printed