« Back
A range of printable window films featuring high performance UV ink-jet receptive top-coatings which offer excellent ink adhesion.
The polyester films, in combination with the correct UV inks, ink deposit and UV cure produces high performance printed window graphics.
The optically clear film and adhesive ensures perfect see-through vision when applied to glass.
---
2 mil PET/Permanent Adhesive/Anti-Static Liner
| Catalog # | Width (in) | X | Length (ft) |
| --- | --- | --- | --- |
| LE-2000ZC | 54 | X | 150 |
| LE-2000ZC-61 | 61 | X | 150 |

---
2 mil PET/Removable Adhesive/Anti-Static Liner
| Catalog # | Width (in) | X | Length (ft) |
| --- | --- | --- | --- |
| LE-2001RC | 54 | X | 150 |
| LE-2001RC-61 | 61 | x | 150 |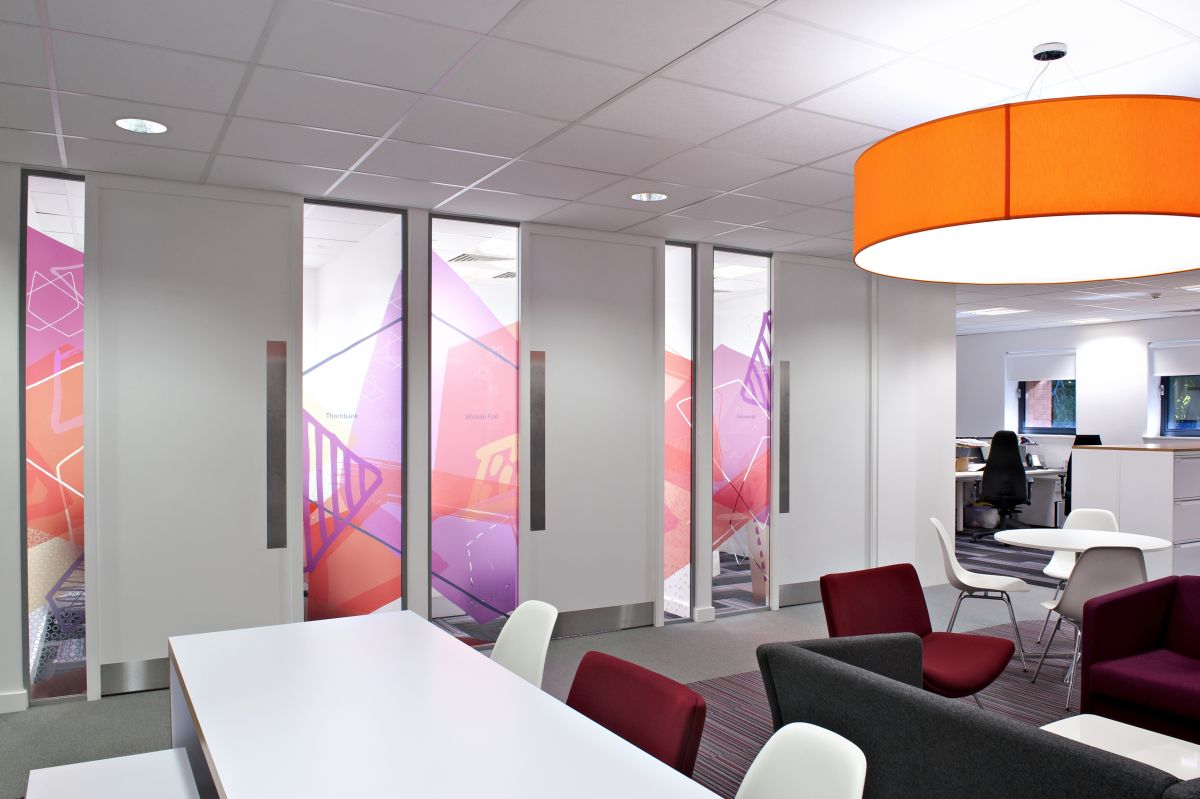 ---
2 mil PET/Removable Adhesive/Paper Liner (Latex Compatible)
| Catalog # | Width (in) | X | Length (ft) |
| --- | --- | --- | --- |
| LE-2301RC | 54 | X | 150 |

---
2 mil PET/Anti Outgassing Adhesive/PET Liner
| Catalog # | Width (in) | X | Length (ft) |
| --- | --- | --- | --- |
| LE-2007ZC | 61 | X | 150 |
---
4 mil PET/Hi-Tack Removable Adhesive/2 Mil Release Liner
| Catalog # | Width (in) | X | Length (ft) |
| --- | --- | --- | --- |
| LE-2008RC | 61 | X | 150 |
---
2 mil Scratch Resistant PET/Permanent Adhesive/ Liner
| Catalog # | Width (in) | X | Length (ft) |
| --- | --- | --- | --- |
| LE-2100ZC | 61 | X | 150 |
| LE-2400-72 | 72 | X | 150 |

---
2 mil Scratch Resistant PET/Permanent Adhesive/4 Mil Release Liner
| Catalog # | Width (in) | X | Length (ft) |
| --- | --- | --- | --- |
| LE-2104RC | 61 | X | 150 |
---
2 mil Scratch Resistant PET/Air Egress Adhesive/PET Liner
| Catalog # | Width (in) | X | Length (ft) |
| --- | --- | --- | --- |
| LE-2304RC | 61 | X | 150 |
---
2 mil Scratch Resistant PET/UV Permanent Adhesive/Anti-Static Liner
| Catalog # | Width (in) | X | Length (ft) |
| --- | --- | --- | --- |
| LE-2200ZC | 61 | X | 150 |

---
2 mil Scratch Resistant PET/UV Removable Adhesive/Anti-Static Liner
| Catalog # | Width (in) | X | Length (ft) |
| --- | --- | --- | --- |
| LE-2201RC | 61 | X | 150 |
---
4 mil Scratch Resistant PET/ Ultra Removable Adhesive/ PET Liner
| Catalog # | Width (in) | X | Length (ft) |
| --- | --- | --- | --- |
| LE-2203RC | 61 | X | 150 |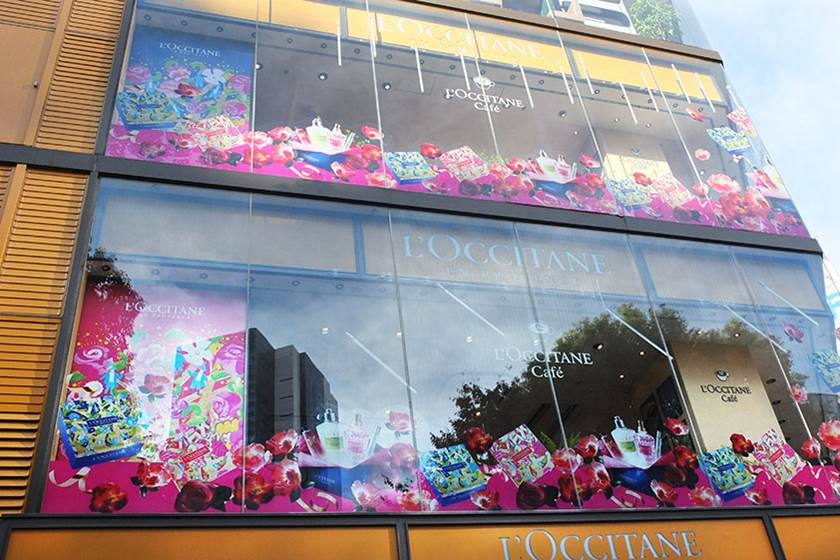 ---
3 mil PET backer - "White" PET backer
| Catalog # | Width (in) | X | Length (ft) |
| --- | --- | --- | --- |
| LE-434ZW | 54 | X | 150 |
---
Protect 2 Mil Scratch Resistant (SR) Overlaminate Permanent Adhesive
| Catalog # | Width (in) | X | Length (ft) |
| --- | --- | --- | --- |
| LE-PROTECT54 | 54 | X | 150 |
| LE-PROTECT61 | 61 | x | 150 |
---